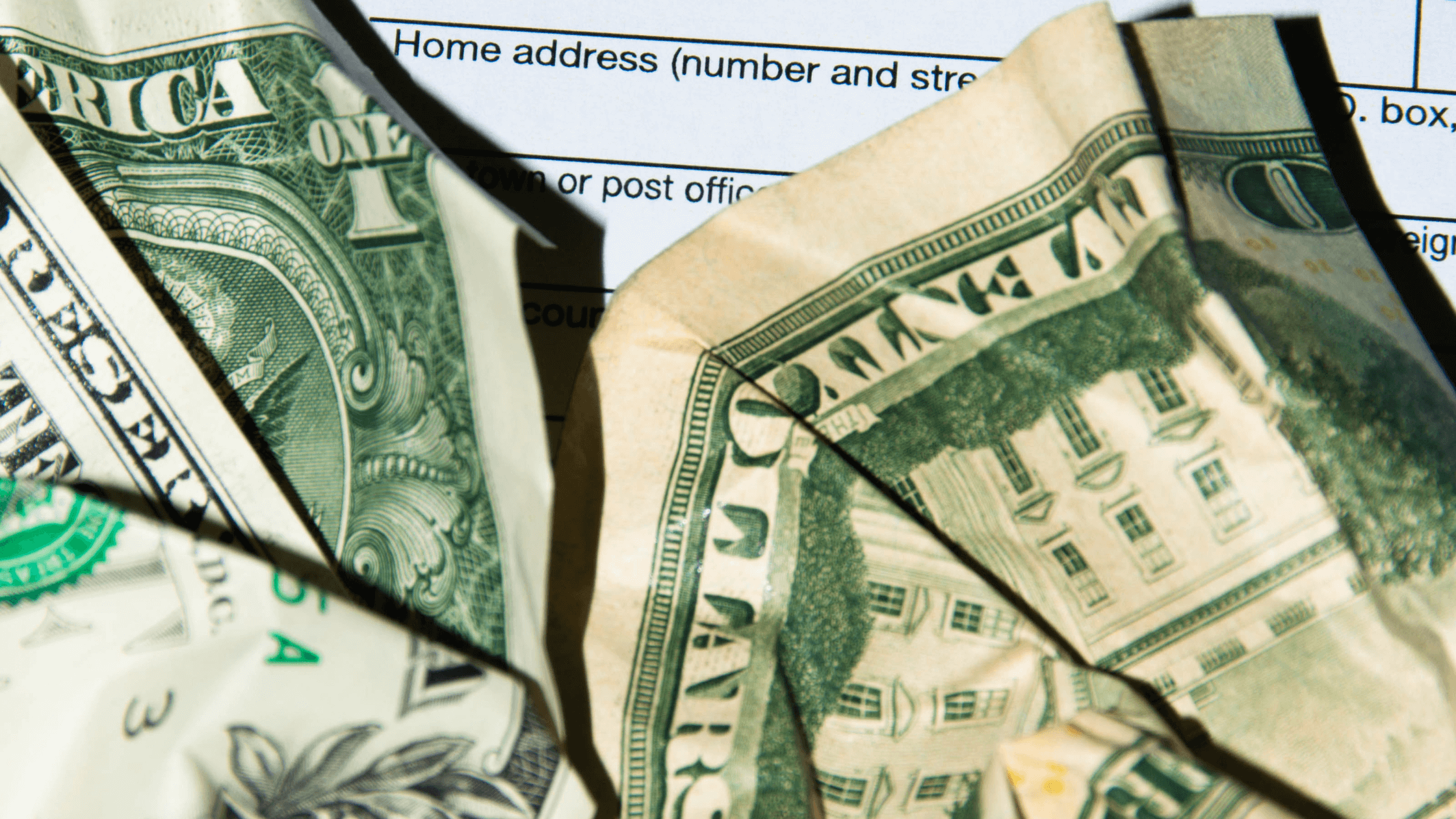 22 Jun

The Importance of Seeking Professional Help for Your Enormous IRS Bill

Dealing with an enormous IRS bill can be an overwhelming and stressful experience for any individual or business owner. However, it's important to remember that you don't have to face this situation alone. Seeking professional help from experts like Spillman & Crane can make a significant difference in navigating through the complexities of your IRS bill and finding the best possible resolution. In this blog post, we will discuss the importance of seeking professional assistance when you find yourself burdened with a massive IRS bill.
Expertise and Knowledge:
IRS regulations and tax laws can be incredibly complex, making it challenging for individuals to understand and interpret them correctly. By enlisting the help of professionals, you gain access to their expertise and knowledge in handling IRS matters. They are well-versed in tax codes, regulations, and procedures, ensuring that your case is handled accurately and efficiently. Professionals can guide you through the process, explain your rights and options, and help you make informed decisions regarding your IRS bill.
Customized Strategies:
Each IRS bill is unique, and there is no one-size-fits-all approach to resolving tax issues. Professional tax experts have the experience and skills to assess your specific situation, analyze the factors contributing to your enormous IRS bill, and develop customized strategies to address it effectively. They will consider various options such as installment agreements, offers in compromise, or penalty abatements to find the best possible solution for your financial circumstances.
Communication and Representation:
Communicating with the IRS can be intimidating, especially when dealing with a substantial tax bill. Professional tax advisors act as your representatives and handle all communication with the IRS on your behalf. They have the knowledge of IRS protocols and can effectively navigate the system, ensuring that your rights are protected and that you receive fair treatment throughout the process. Having a professional by your side alleviates the stress of dealing with the IRS directly and allows you to focus on your business and personal life.
Maximizing Tax Relief:
One of the primary goals of seeking professional help for your enormous IRS bill is to maximize tax relief. Tax experts have the expertise to identify potential deductions, exemptions, or credits that you may not be aware of, ultimately reducing your overall tax liability. They will review your financial records, identify any errors or discrepancies, and ensure that you take advantage of all available options for tax relief. Their guidance can result in significant savings, potentially reducing the burden of your IRS bill.
Peace of Mind:
Perhaps the most valuable benefit of hiring professionals for your enormous IRS bill is the peace of mind it brings. Knowing that you have experienced tax professionals on your side, advocating for your best interests, can alleviate the stress and anxiety associated with your tax debt. Professionals can provide reassurance, answer your questions, and guide you through the process, providing the support you need to overcome the challenges of an enormous IRS bill.
Facing an enormous IRS bill can be a daunting task, but seeking professional help can provide invaluable assistance throughout the process. From their expertise and knowledge to their ability to develop customized strategies and provide representation, tax professionals offer a range of benefits that can help you navigate the complexities of your IRS bill. At Spillman & Crane, our team of experienced tax advisors is dedicated to helping individuals and businesses resolve their IRS debt. Contact us today to learn more about our IRS bill assistance services and find the relief you need.